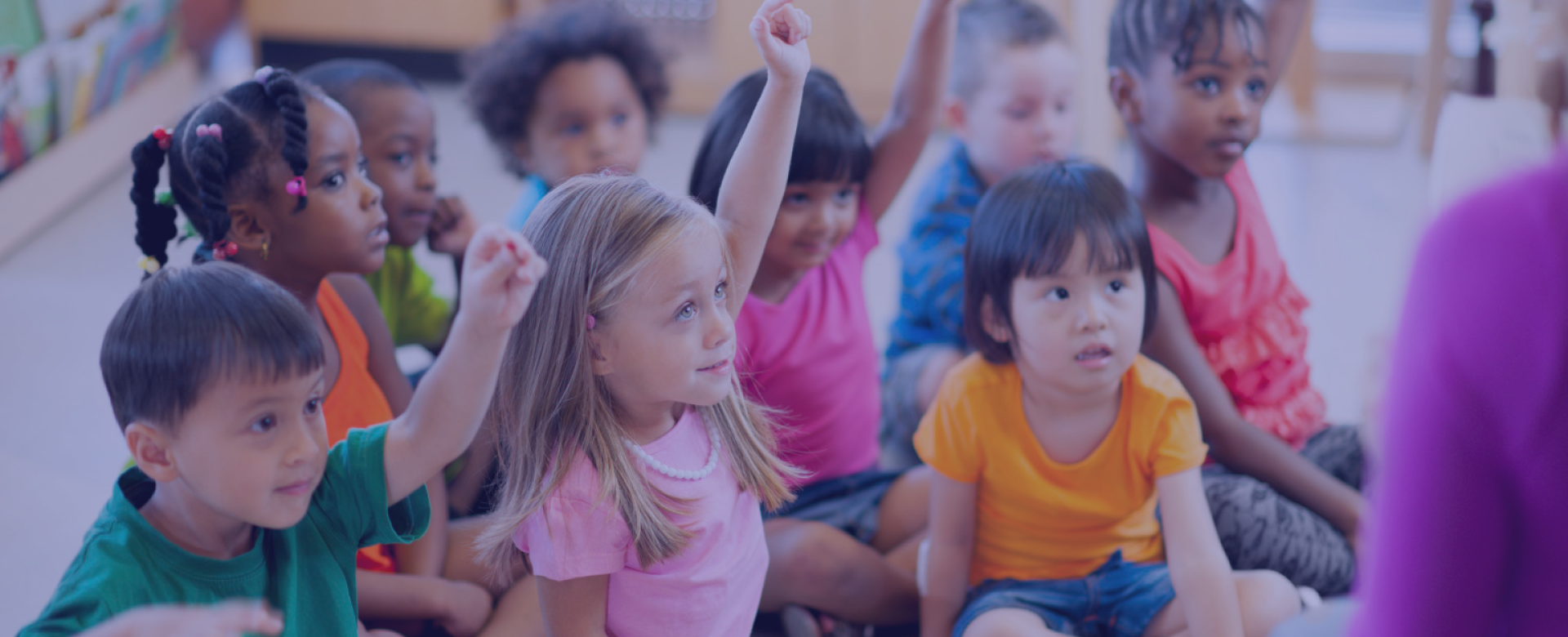 Our Programs
Quality education in a safe, nurturing environment. *Infant *Toddler *Three Year Old *Four Year Old *Progressive Bridge *Kindergarten *Before & After School
Learn more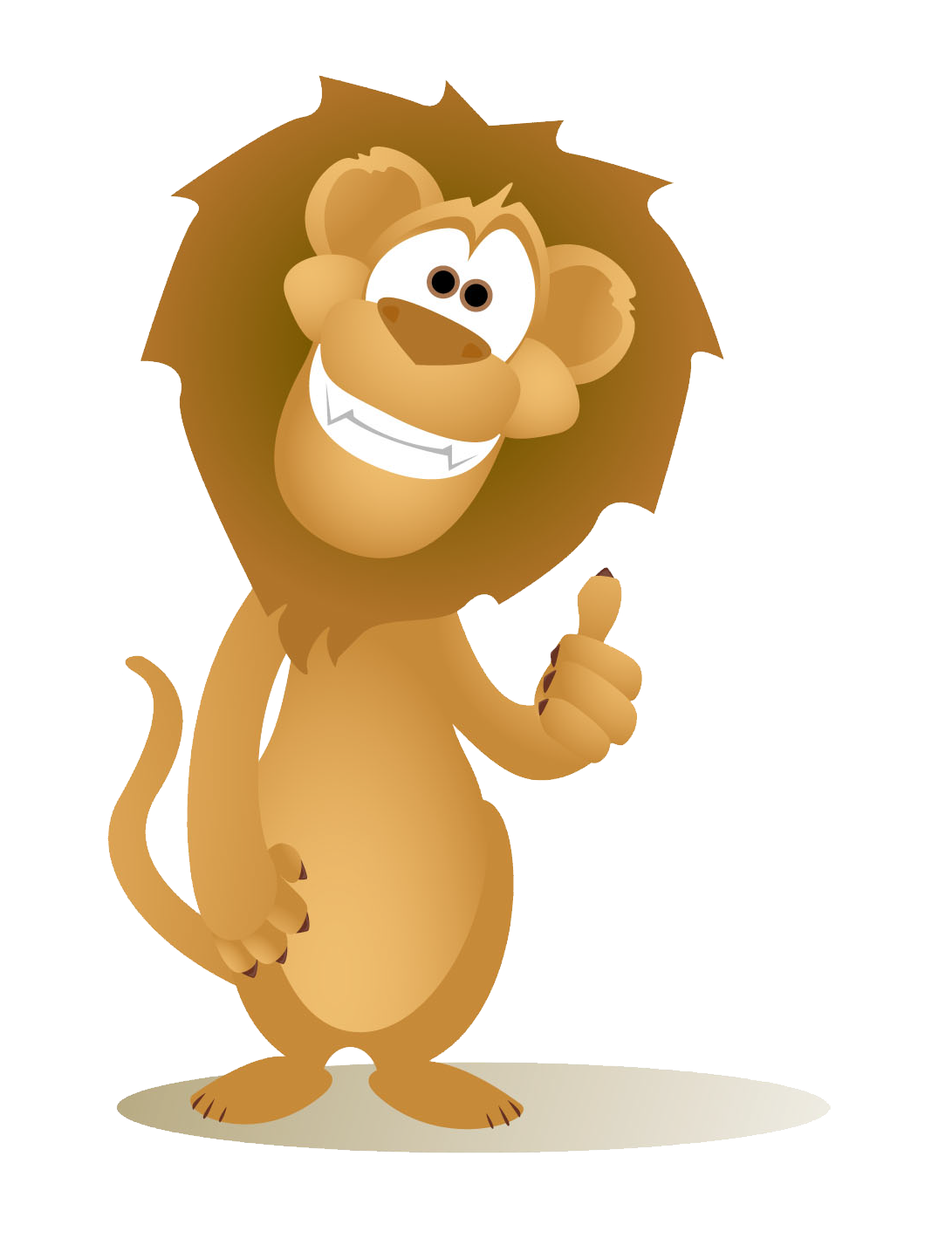 Welcome to The Mission Church Academy & Preschool
 We offer a structured environment that incorporates strategies to ensure that each child fully enjoys and eagerly anticipates their learning experience. Our programs are designed to develop a love of learning while meeting the individual needs of each student through engaging and balanced social and academic learning activities. 
Our dedicated, enthusiastic teachers understand and remain highly sensitive to the various developmental steps associated with individual student learning styles.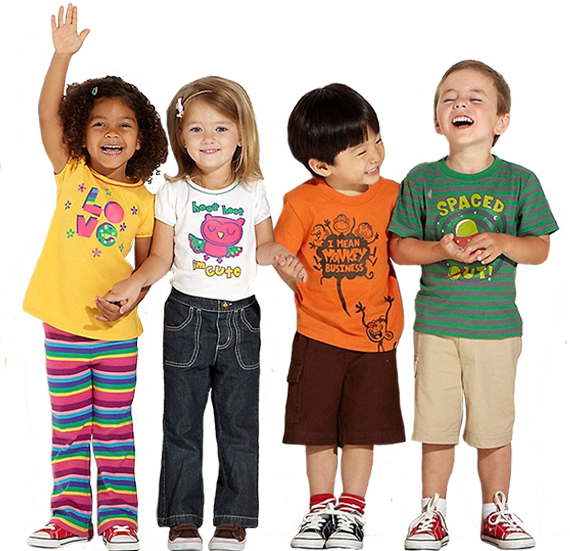 Creating a New Standard and Love for Learning!
We strive to go above and beyond all standards to ensure the most productive and enjoyable introduction to learning for your child.
We have a passion for excellence and are committed to provide a quality, safe and caring atmosphere that assists, guides and engages each student to develop a life-long love for learning.
Our Programs
We provide several programs. Discover which ones are right for you.
Age Group: 6 wks - 18 mths Years
6 wks - 18 mths
Years old
Class size: 8
8
Class size
Meet Our Academy Staff
A fully qualified and experienced international teaching team, with enthusiasm and devotion to early childhood education. (click on the name to view profile)
We only employ qualified teachers who dedicate their lives to education.
Each year we work 7 programs full of highly talented kids of all ages.
Parents are 100% completely satisfied with our work for his or her kid.
We are 100% committed to helping every child succeed.